At Windy Hill Podiatry Clinic, we are renowned for our professionalism and attention to detail. We provide our patients with thoughtful advice and care we are proud of. Set within a century old home atop Essendon's iconic Windy Hill precinct, the Windy Hill Podiatry Clinic has served our local community for more than 20 years. Born out of a passion for quality podiatric care, the clinic has evolved to offer a broad range of services to meet our patient's varied needs.
Our podiatric services including:
general foot assessment and care
biomechanical and gait assesment and management
custom-made orthotics (and many other styles of foot support)
paediatric assessment and care
nail surgery and pre/post-surgical advice and care
Team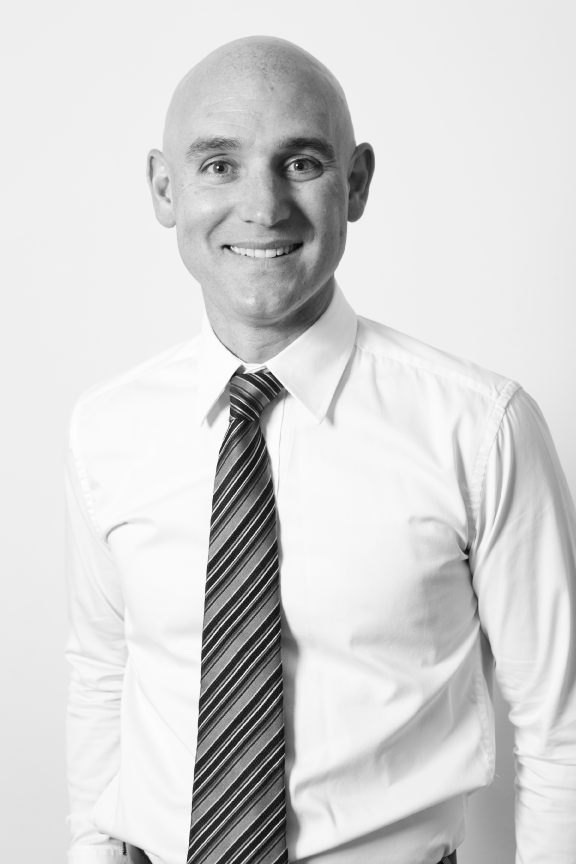 Matthew Mollica
Matthew graduated from LaTrobe University with Honours in 1994, and founded the Windy Hill Podiatry Clinic in 1996. He later obtained Fellowship of the Australasian Academy of Podiatric Sports Medicine. Matthew has served as National President of the AAPSM, and President of the Victorian branch of Sports Medicine Australia.
Matthew has also been a consistent speaker at state and national sports medicine and Podiatry conferences for over 20 years. His proudest professional accomplishments include receiving the Jennifer O'Meara award in 1997, bestowed by the Australian Podiatry Association for achievement by a young Podiatrist.
Matthew's landmark work on compartment syndrome at the foot was published in the American Journal of Sports Medicine in 2001 and is still considered a benchmark paper in the field.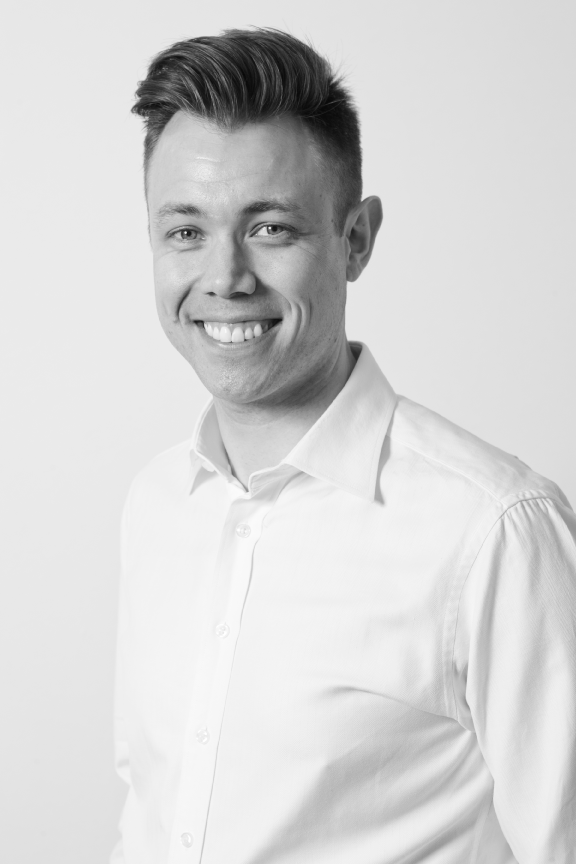 James Short
James completed his university studies in 2007 and the years that followed have seen him develop an extensive knowledge within the wider podiatric field, with a sharpened focus on biomechanics, strength and conditioning, sports injury prevention and pre/post-surgical assessment/management.
A dedicated member of the Australian Podiatry Association (APodA – Victoria), the Australia Academy of Podiatric Sports Medicine (AAPSM) and Sport Medicine Australia (SMA), James regularly participates in workshops and seminars to further hone his knowledge and skill set.
A passionate cyclist, avid rock climber and general outdoors enthusiast, James is currently undertaking further studies with the Australasian College of Podiatric Surgeons (ACPS) in the field of Basic Surgical Skills Education and Training (BSSET).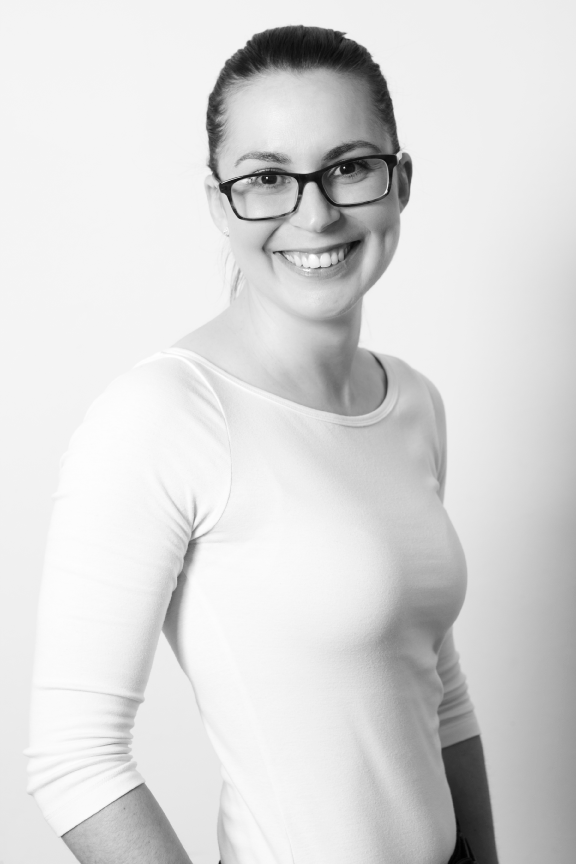 Larissa Pirlo
Since completing her degree in 2009, Larissa has made it her passion to develop knowledge and skills within the fields of podiatric sports medicine and more importantly, paediatric assessment and management.
An avid member of the Australasian Academy of Podiatric Sports Medicine (AAPSM), Sports Medicine Australia (SMA) and various paediatric special interest groups, Larissa has enjoyed board roles with the Australian Podiatry Association (APodA – Victoria) and is a current state committee member for APodA and AAPSM.
Larissa has also enjoyed her role as a research assistant and found this highly valuable in the ongoing pursuit of keeping up to date with evidence-based practice. In furthering her ever-growing paediatric knowledge and skillset, Larissa is now undertaking a dedicated paediatric team role with Monash Health part-time, seeing her foster her passion for the developing child.
Larissa is a registered NDIS provider.
77 Napier St
Essendon, VIC 3040